AS SEEN ON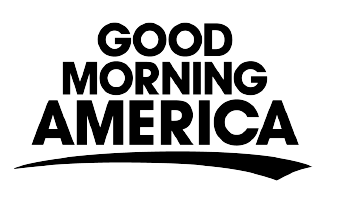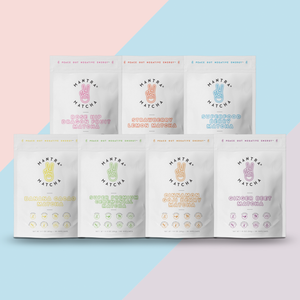 Meet Your Match(a)
You've never tasted matcha like this before, guaranteed.
Organic Super Premium Ceremonial Matcha infused with flavorful and nutritious superfoods including Cinnamon, Banana, Cacao, Strawberry, Lemon, Goji Berry, and more.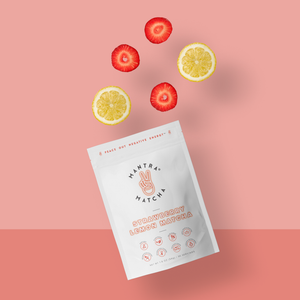 Peace Out, Negative Energy.
Forget consuming high amounts of caffeine, energy crashes, $4 cups of coffee, and 'healthy' energy drinks filled with sugar and chemicals.
Restore, revive, and come alive naturally with matcha.
Hello, Positive Energy.
No Nonsense. Super Premium. Real Good.